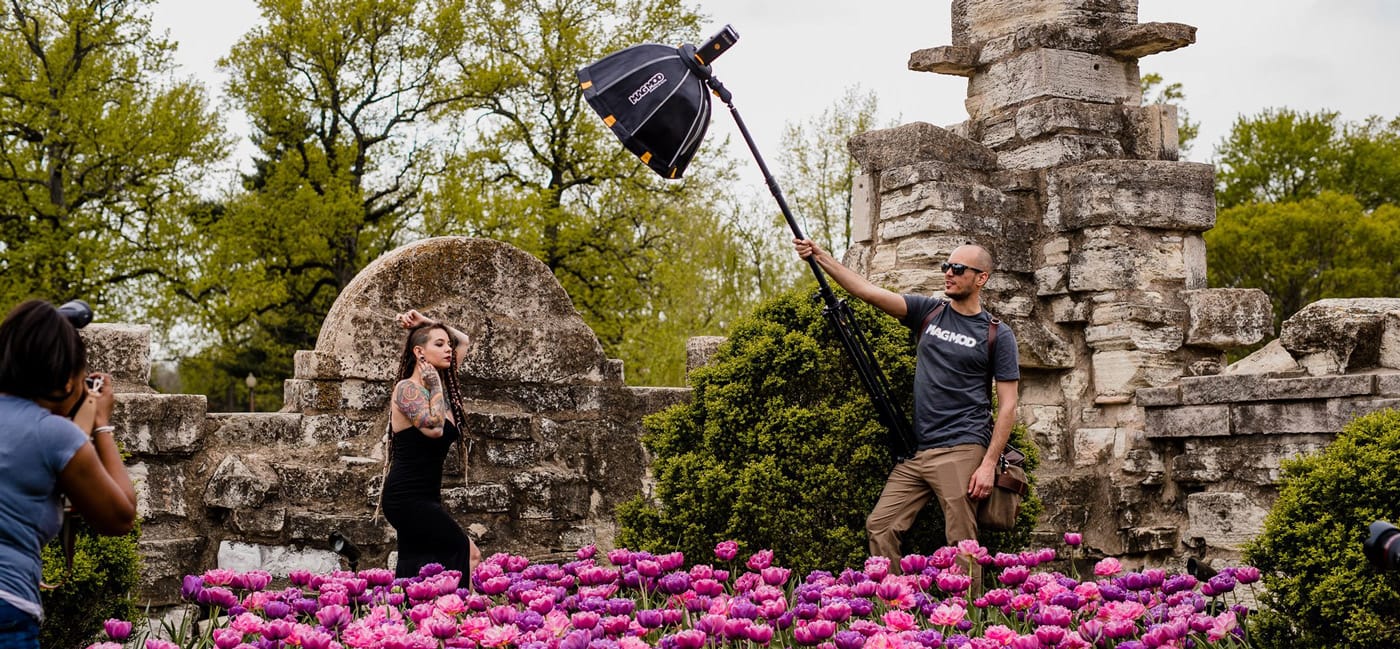 31 Jan

Is a Second Photographer Necessary?

We often get asked if an additional photographer is recommended for coverage on a wedding day. The short answer is if it's in the budget, then yes. While we are more than capable and comfortable covering an entire event as a single artist, here are a few reasons as to why adding a second photographer is never a bad idea:
Better storytelling – Because there is more than one photographer, it's easier to capture additional candid moments and crowd reactions to the key moments of a wedding. That's not to say that one photographer won't be able to capture these moments, there are just more opportunities with two.
Split attention – Piggy-backing off of "better storytelling", an additional photographer allows us to be in more than one place at a time. For example, if a couple is getting ready in two separate locations, there can be a photographer with each of them. This provides more diverse coverage and more photos for you! In addition to this, if for some reason the wedding day is running behind on the timeline, two photographers can split up wedding party or guests for portraits to make better use of time.
Easier to manage a large wedding party and guest count – We know that capturing ample photos of friends, family and the wedding party is important to you. When there is a large wedding party or guest count, it can be easier with two photographers to help collect, organize and pose guests so you can spend more time enjoying the celebration. 
Additional Opportunities for Creativity – The saying "two heads are better than one" definitely applies here. With two artists behind the camera, there's more of an opportunity to let creativity fly. Another advantage the second photographer provides is to act as an assistant when the primary shooter may need a helping hand holding a light stand or another piece of photography equipment. An assistant placing a light in a specific spot can help create a dramatic image otherwise challenging for one photographer to accomplish alone.
Peace of mind in an emergency – In the unlikely event of an emergency it's our policy to find a replacement photographer for you as quickly as possible, regardless of what type of package is booked. If an emergency does occur at the very last minute and a replacement photographer can't be secured, you are guaranteed to have coverage due to the fact that a second photographer is already scheduled. 
Here is a testimonial from one of our clients that chose to add a second photographer to their wedding:
"One thing I loved about adding on a second for my wedding is each photographer can spend time with either the bride and the bridesmaids or the groom and the groomsmen. I didn't feel rushed with my pictures so someone could go get pictures of the guys. It gave us plenty of time to even capture a first look with my dad which is extremely special to me. I also loved that I got a picture of mine and Jason's [the Groom] face the moment we saw each other."
With all of this said, we do not want to make you feel as if a second photographer is required. As stated before, we are more than capable of covering an entire wedding with one photographer and are very comfortable in doing so. The situations we listed above are reasons we have found an additional photographer to be advantageous, and some information for you to take into consideration when planning your own event.