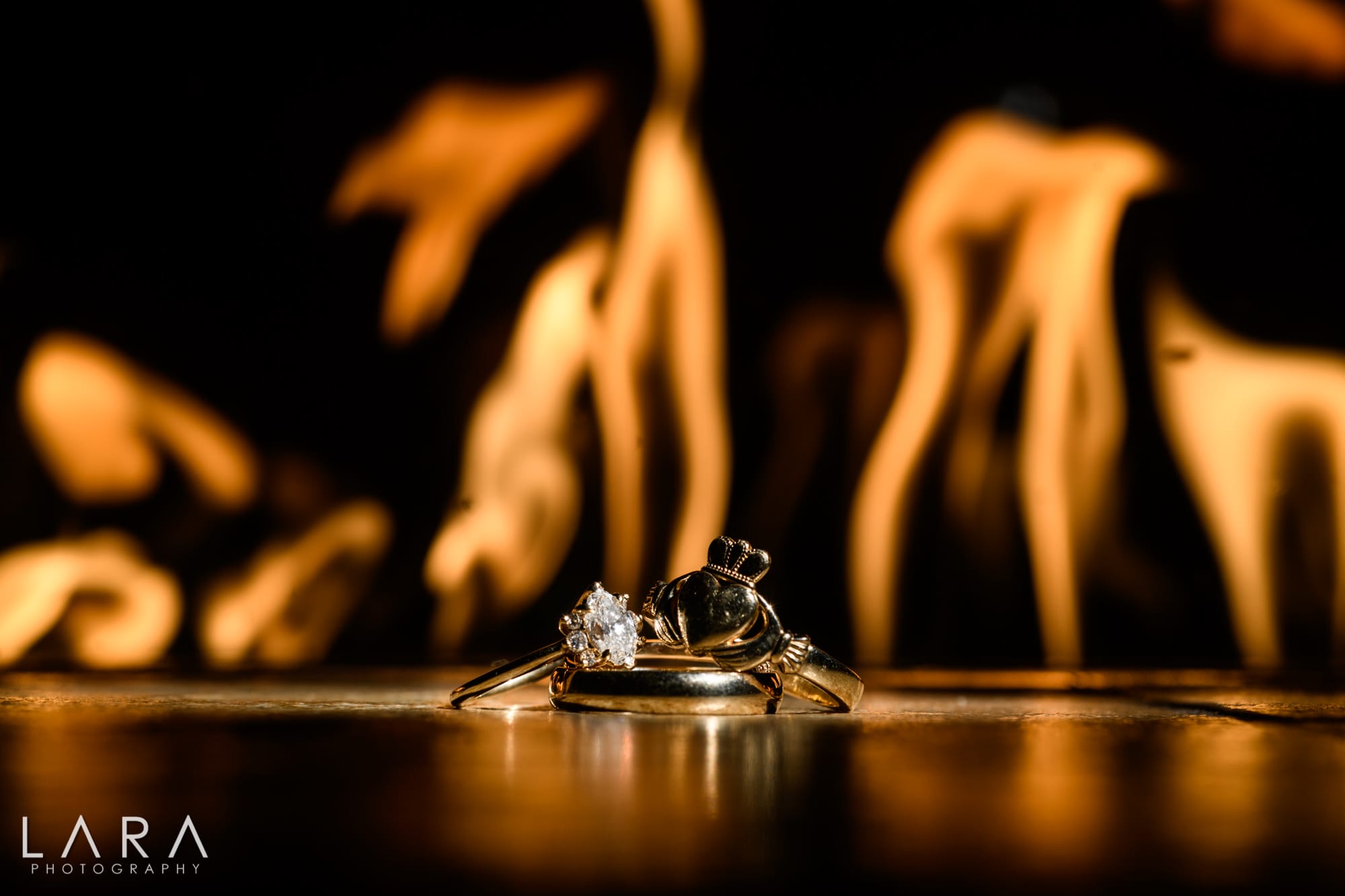 12 Jun

The Biggest Mistake Couples Make When Planning Their Wedding
This is the BIGGEST mistake you can make while planning your wedding:
Having a friend or family member take your wedding photos and NOT hiring a full-time professional
It's probably not surprising to hear this from a pro photographer, but for good reason! Hiring a professional photographer is one of the biggest things we advocate when planning your wedding and this is why:
A full time professional is just that – FULL TIME, so they are committed to YOU and YOUR WEDDING. This means you will get their full attention and will deliver you the quality service and professionalism you deserve with no distractions.

A professional will have EXPERIENCE and know what moments to look for, so you can relax and enjoy your wedding instead of having to tell a family member or friend what photos to capture.

You'll get the QUALITY you deserve from a professional photographer, not someone getting mediocre shots who's building their portfolio.

A professional photographer WON'T GET DISTRACTED by guests, unlike a family member or friend since they likely have some sort of relationship with other attendees.

Hiring a family member or friend can put a HUGE STRAIN on your relationship. We can't tell you how many times we've seen horror stories where friend/family member has ruined the wedding photos because they can't deliver quality images and a friendship has ended as a result. It's something no one wants to think about, but an unfortunate reality to consider.

Finally, you want your friends and family members to actually ENJOY the wedding, not have to work it. Let someone who does this for a living capture your photos!
With this all said, there are TWO exceptions to this:
Photography isn't a priority to you, and you just want someone to document the day with no preference on the quality of images.

You do hire a family or friend, but they are also professionals who are dedicated to their craft and do this for a living (meaning, they're not just getting started in the industry or building their portfolio). 
If you're on the search for a professional photographer to document your wedding day, please check out our diverse portfolio to see how we can capture your wedding in a special way.