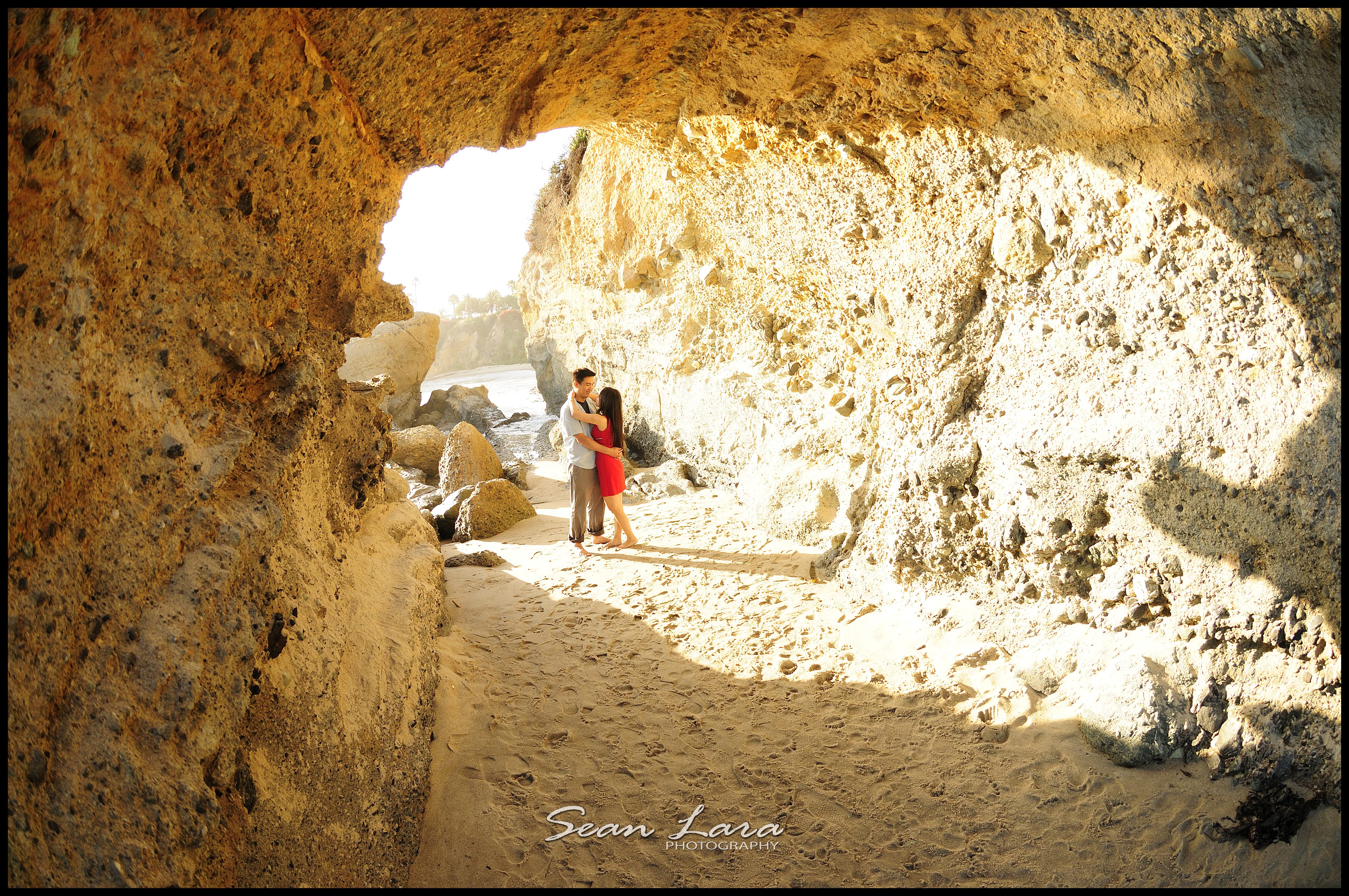 12 Jun

Laguna Beach Engagement Photography – Montage Resort

When Tracy and Hoang asked me to choose where to take them to shoot their engagement session, I was a little stumped because there are so many unique locations to shoot at in Orange County. Fortunately, after giving them some choices and narrowing it down we decided on two locations I've shot at before, Mason Park in Irvine, and the Montage Resort in Laguna Beach. It was a great decision because we all had a great time and were able to get some amazing shots.

Before we stopped at Mason Park, we took a couple shots at Civic Park right up the street. There are some nice flowers there and a unique looking fountain so it was worth a stop.
Afterwards we made the short drive to Mason Park. I really enjoy shooting here; there are a lot of interesting trees in the area and a good mess of grass, ponds and rocks.
A quick milk-tea boba break, and we headed to the Montage in Laguna Beach. This is a great location because there is a nice balance between beach and greenery.
After a gorgeous sunset and more great photos, we called it a day. Tracy and Hoang are a such a happy and fun couple to be around, I'm really excited to shoot their wedding next month.
Sean Lara – Orange County Wedding Engagement Portrait Photographer