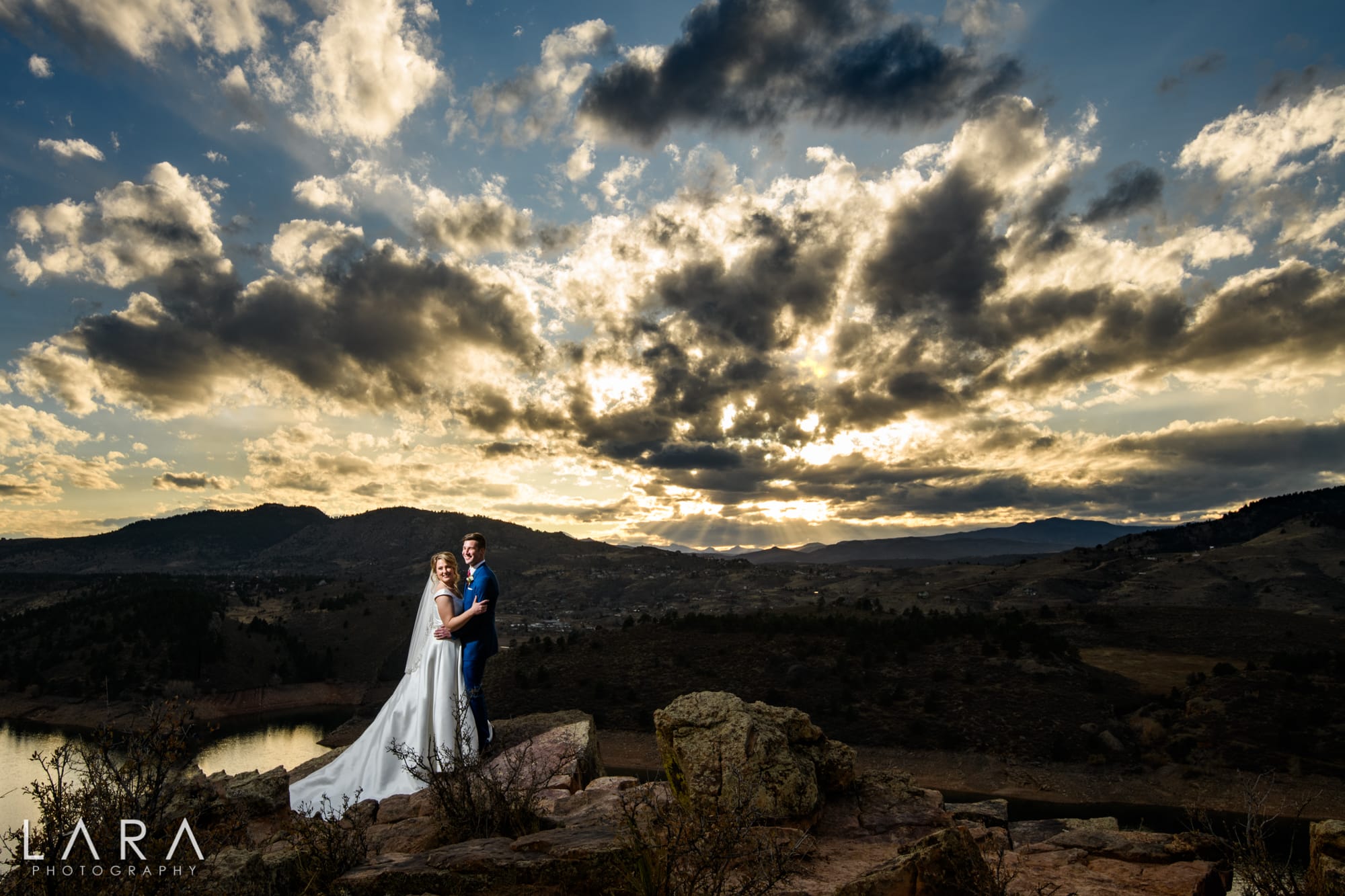 01 Jan

2020 Wedding and Engagement Highlights

2020 was interesting to say the least. A worldwide pandemic, masks being worn at every wedding, awkward social distancing dancing, and a significant drop in guest counts were just a number of the notable thing we witnessed this year. Despite the numerous postponements and adjustments that had to be made, we were still very fortunate to be able to capture some amazing weddings and elopements throughout the state. Here are some of our favorite scenes and moments from some of the weddings and engagement sessions we captured this year in Estes Park, Fort Collins, Denver and throughout Colorado.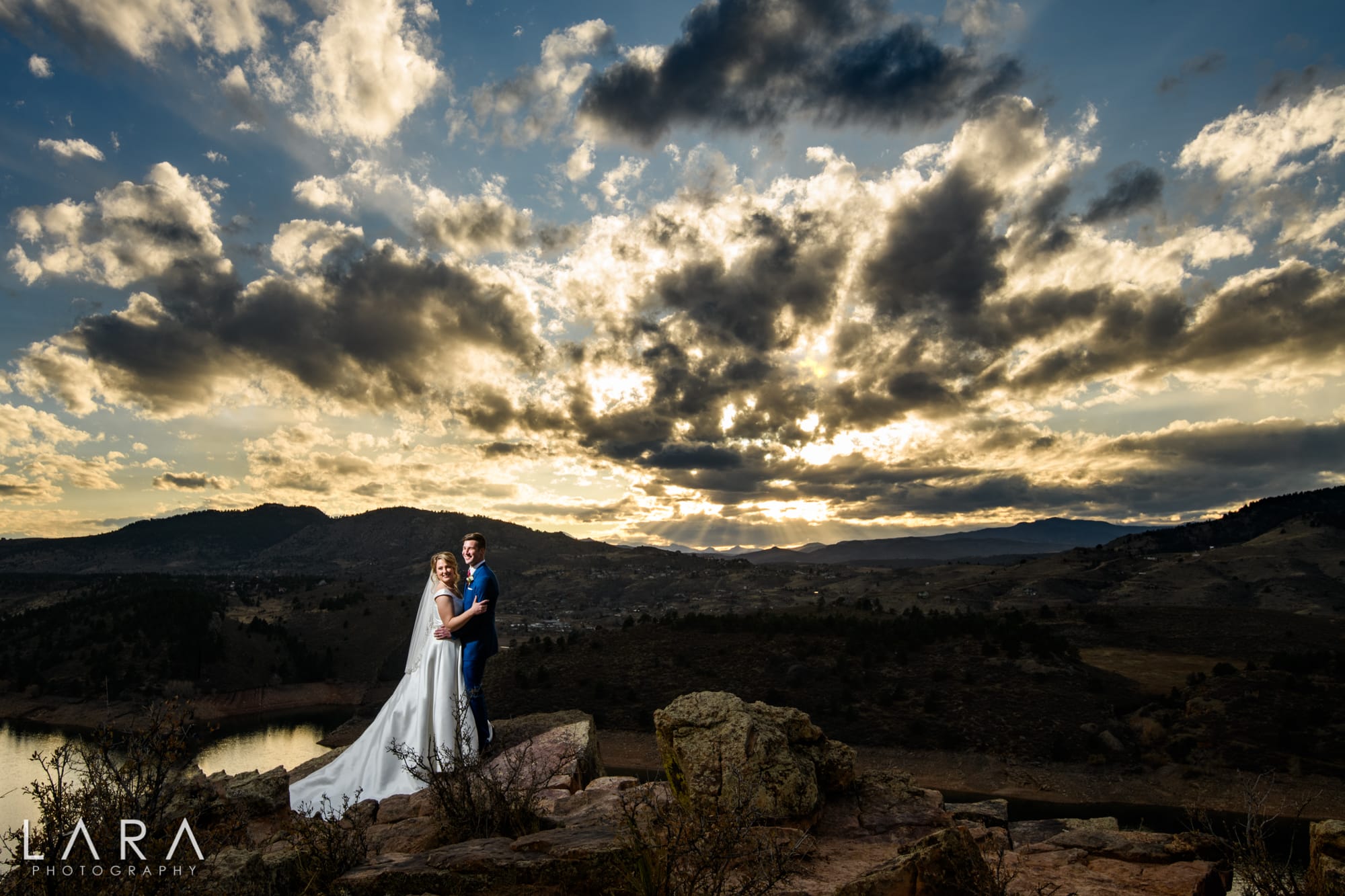 If you'd like to see more of the photos we've captured in Estes Park and Rocky Mountain National Park, feel free to look through our Estes Park Wedding Photography page.